who We are 
THE PEOPLE WHO INVEST FOR TOMORROW, TODAY
We combine this front-end thinking with a proven portfolio of products and services that ensure we can also deliver
innovative and smart Investment solutions.
Learn More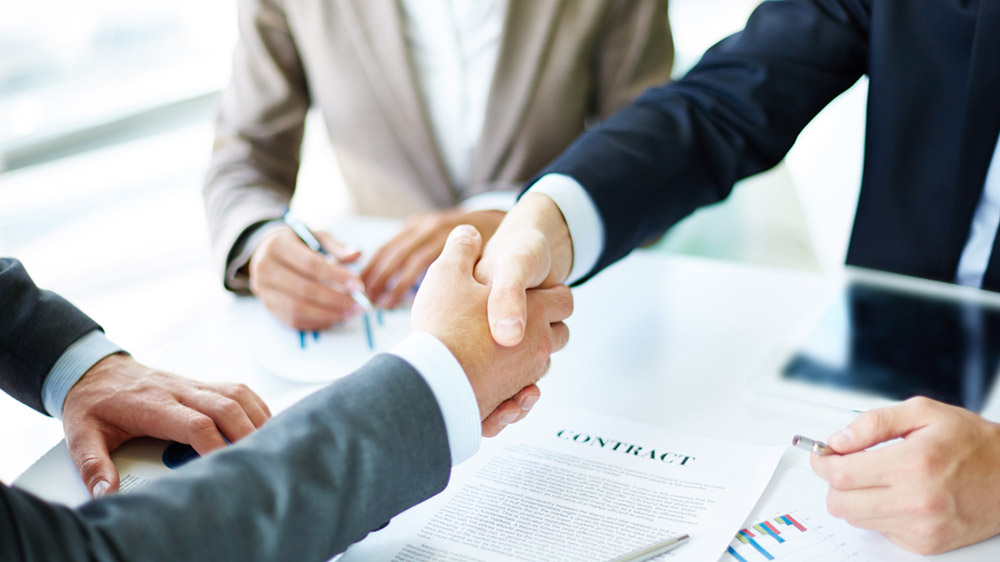 since 2006
Since 2006 as a financial investment consultant, we are devoted to offer exceptional investment and financial solutions in Australia. Vin Capital is trading as Australian Property Link, Right Finance Systems, and Home'N'Loan Australia. Also expanded operations Asia, Gulf region and USA. 
As a fully accredited Australian Finance Group Member we have helped thousands of diversified nationalities to purchase their dream home with no extra cost to them.

Vin Capital is also a registered member of the Australian Real Estate and Finance associations such as Housing Industry Association, Property Investment Professionals of Australia, Mortgage and Finance Association, Finance and Brokers Association.
 
Vin Capital accredited with over 30 lending institutions including confirming and non-confirming lenders, venture capitalists and equity finance partners, and associated with over main 40 Real-Estate partners in globally. 

Vin Capital has helped hundreds of people around Australia and Internationally realize their dream life style improve-ment or wealth creation through property investment. 

VIN Capital Financial Advisory and Wealth Creation is among the Australian's Top Privately-Owned Credit Advisory consultants, making a Positive difference to other people's lives through the trustworthy sharing of knowledge that result into a Win-Win situation for all. 
Vin Capital Pty. Ltd. wealth advisory firm dedicated to bring-ing this business philosophy into a reality for our clients on a Local and international level expended to foundation of Group of Individual Australian and International Investors and Project Financiers, Funders carrying out the business of investing in the bonds market and engaged in the project financing schemes at very concessionary terms.
We are fully accredited to provide exceptional financial and investment solutions in Australia
We are registered and governed by the Australian Securities and Investments Commission(ASIC) also registered with AUSTRAC as an independent remittance dealer. 

As a Australian Financial Complaints Authority (AFCA), Right Finance customers may lodge complaints directly to an independent dispute resolution body overseen by the Australian Government. 

Our services - Strategic financial planning advice
In conjunction with our Portfolio Management Service and the firm's specialist consultants, VIN Capital can provide strategic financial planning advice. This may include advice on debt management and cash flow planning, superannuation and estate planning. These financial planning services involve the contribution of many specialists - financial planners, tax specialists, superannuation specialists, risk specialists and estate planning specialists. 

As a firm, we are client engaged and therefore dedicated to working with clients on what's fundamental to them. We are guided by the philosophy of empowering and supporting our clients in personal success and wealth creation in order to realize financial freedom.
Mission and Values
Our Focus At Vin Capital our mission is to assist our clients generate wealth . In order to achieve this objective, Vin Capital has developed the firm's most broad research methodology, with a perpetual commitment of educating foreign and Australian investors about investments opportunities.
Our Values We value our business partners and clients, at Vin Capital, by offering working relationships which are based on respect, trust, and integrity. Vin Capital is all about Service Excellence through the fulfillment of our client's needs with solutions, creativity, and passion, which yields complete loyalty and satisfaction.

Focus: We mainly focus on helping our clients have a retirement that is carefree; we emphasis on their investments, wealth creation, and their finances to assist them succeed in terms of finance.
Diligence: through hard working, we always aim to bring the best results and opportunities for our clients. We have got the experience and skills which are vital to succeed today in any business.
Creativity: We always thrive with an open mind, positive attitude, and a growth opportunity to achieve the best outcome for all who are involved. Such solutions lead to better results for local governments and stronger outcomes for investors.
Knowledge: We able to build on past success with our combined experience of over 15 years and use this for our clients benefit.
Principles: We always endeavor to remain ethical, innovative, and competitive. Through the services that we are offering, we always aim at exceeding your expectations. When dealing with employees, contractors, investors, and lenders we have got a professional manner.
Contact Us
Get in touch
Vin Capital Pty Ltd is a member of the Australian Finance Group with operations in Melbourne Australia:
Address:
Tok Corporate Centre, Level 1/459 Toorak Road Toorak VICTORIA 3142 Australia